Hard Conversations For Your Brand + Business
[podcast src="https://html5-player.libsyn.com/embed/episode/id/15309836/height/90/theme/custom/thumbnail/yes/direction/forward/render-playlist/no/custom-color/00aba0/" height="90″ width="100%" placement="top" theme="custom"]
In this episode I explore whether you as a Fitness Professional, one who has a social media platform and brand, are obligated to comment on social/political events as they happen.
When I recorded this episode (which was about 5 weeks ago; pre giving birth) we were in the thick of the Black Lives Matter movement.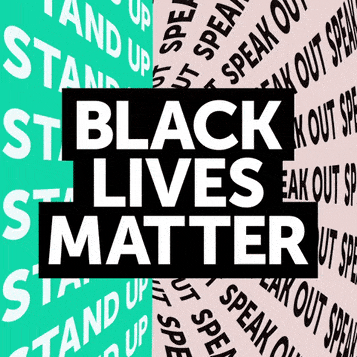 Everyone was talking about it (and for good reason!!), and I have no doubt that everyone has an opinion on it.
We saw some big brands step up to the plate in support of the movement (Nike, Cotton On, The Iconic), and they led by example, and we also saw some big brands go down in a heap of flames (Crossfit anyone?).
But it wasn't just the big brands voicing their opinion, smaller brands and individuals were adding their opinion and support.  The interwebz was FULL of stories, opinions and commentary.
Which begs the question – should you be offering your opinion/stance on extremely important and relevant topics or should you just 'stay in your lane' and stick to fitness-y stuff?
Tune in to hear my thoughts …
Other ways to get this podcast in your brain:
Download from iTunes >>> Fitness Legitness <<<
Join FB group for discussion >>> Fitness + Business Coaching Tribe <<<
[su_box title="Remember to Subscribe + Review in iTunes" style="bubbles" box_color="#A81CFC" radius="1″]Are you subscribed?  If not, I encourage you to do that today so you never miss an episode.   And, if you're feeling the love  please leave me a review.  These reviews help others to find this podcast which means, together, we can help a lot more peeps! Comments and questions can be sent through the contact page and you can also DM me on my Instagram page. [/su_box]